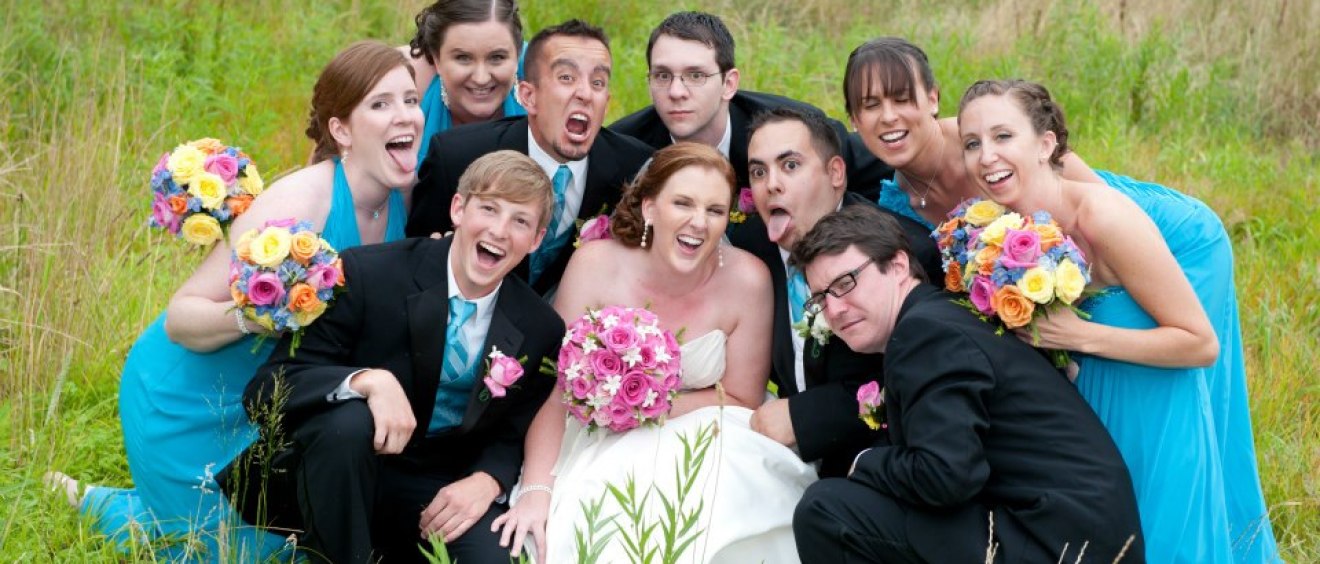 Be the Best Man in A Wedding – Bucket List #30 – Random Things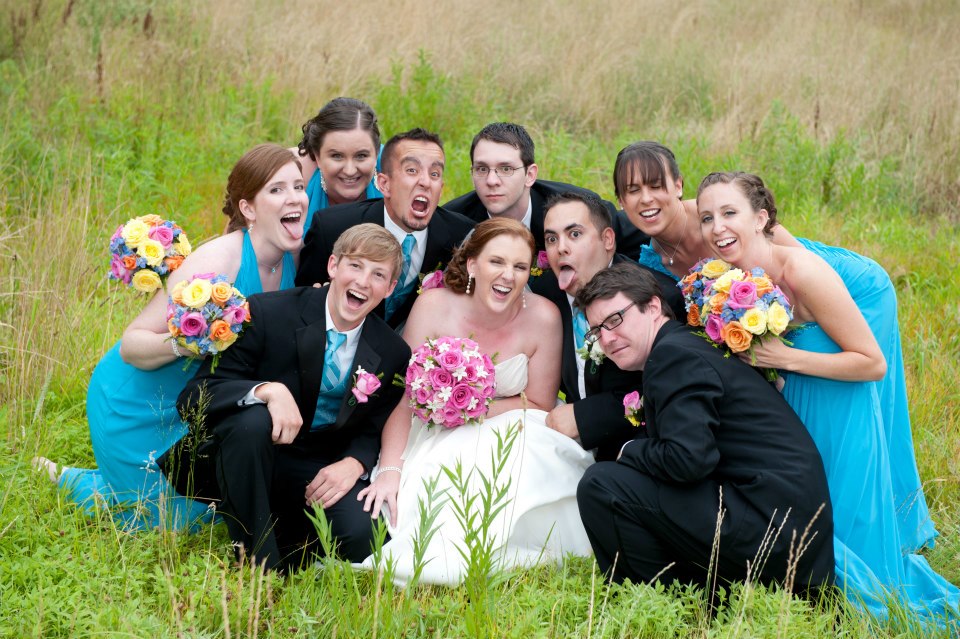 I've come to learn over time that friends and family are really what makes me happy.  So I've tried to devote more time in recent years to spending  special time with each friend I have, in the hopes that they will be long lasting, knowing that the memories we create now, will be worth much more than any value you can define.  And all I can ever ask of these people I so fondly spend my time with, is that they appreciate me in the same way.
And what better way to do that than through receiving the honor of being the Best Man in your friends wedding! It is a symbol of honor, and a dedication to the friendship you've developed, that not many others can replicate.  So as you can imagine, it's something I always wanted to be asked to do, to know that someone cared about me enough, that they would honor me the role of best man. But I thought it would never happen for me.  You see, most of my best guy friends have brothers, which in my eyes, means I'm out of the drawing.  And not to mention, earlier in my life, I found myself devoting all of my time to another best friend, one that happened to be female.
But two years ago, I met someone who I respect, love, and care for, and it happened from pure luck.  Long story short, his name was Kenny, and after a year of living together, John, Kenny, and I became best friends, for what I think will last a lifetime.  So much fun and so many pranks…poor John had to come home to find all his bedroom and the living room trading spaces!
Anyway, this past year, Kenny gave me a huge honor by asking me to be his Best Man.  Almost speechless, I agreed wholeheartedly, knowing that early in my life, I was afforded the pleasure to be the Best Man in the wedding of two people who mean so much to me, Kenny and his beautiful wife, Jayna.  This past July 13, 2012.  That dream came true.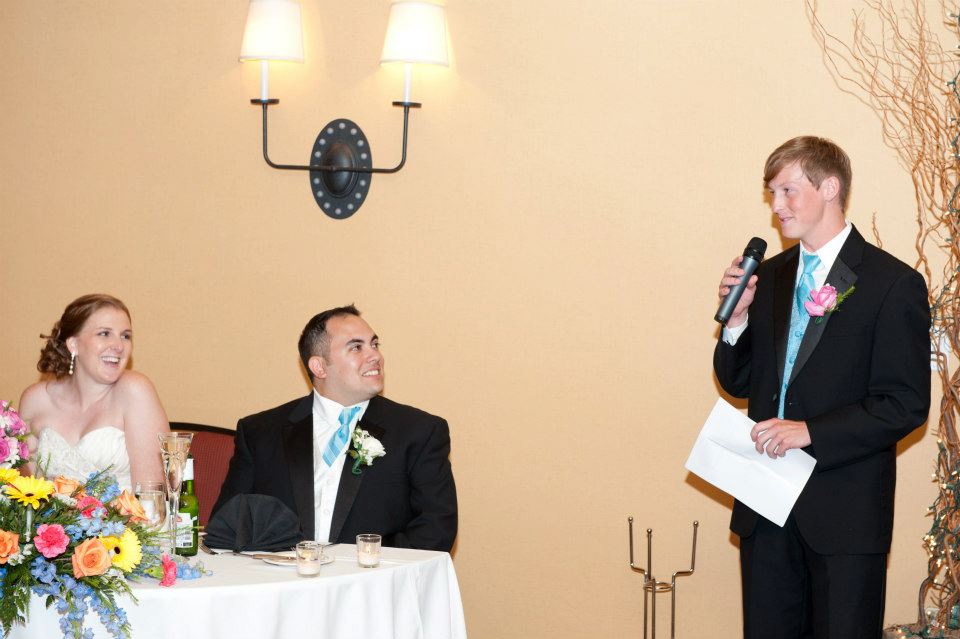 Here's the speech I gave.  It got SO many laughs! Probably won't mean much to anyone but those who know Kenny, but here it is anyway…
[box] Let me first start by saying how wonderful this wedding is, and what an amazing job the bride and grooms parents have done putting this together. Let's hear it for —– Jay and Nadine Bailey and also Ken and Marie Stringer –although I know you probably got a little help, I'm positive Jayna made sure she knew what was going on at all times 😛
Now when I was given the honor to be kennys best man for this wedding, I at first thought, thank you for acknowledging that im the best! Also. Holy crap. Now I have to write a speech. And unfortunately, Jayna and Kenny's romance budded long before I ever came around, so I don't have any stories to tell you about the first time they met, or what it was like watching Kenny pursue Jayna all through grade school. although from what I heard it lasted pretty long, and he had to work pretty hard. Which shocks me. Because from what I know of Kenny, he can be very persuasive and suave I mean, this guy is the Donald trump of monopoly. Once he talked our bunch of us into selling our monopoly properties, and being the loving friends that we are, we thought, yea well take all of your money but 1 dollar, so that he'd be out in the next round, only for his turn to come around an have him pull a pile of monopoly money out from under his leg, and buy us all out of the game! And what about his good looks?! If you've ever seen the yearbook pictures, there's no way Jayna could have ever turned Kenny down! He had a mustache, no other boy in highschool could grow! and talk about style?! Baby blue working boots are the epitome of class.
But I did however get to watch them develop into adults. I witnessed as Jayna grew to become a passionate teacher, one with far more experience than any of her classmates. And she can thank Kenny for that. He made sure she had the best hands on experience. Through him She learned patience. When it was time for them to go out to dinner, she only had to wait about 9 or 10 minutes as Kenny finished "one more round of Call of Duty" Specifically Kenny, I watched as Jayna helped you earn a degree in maturity. You've graduated from wearing plastic army helmets while you sit in front of the TV playing video games. To what you look like now, a fine, classy guy in tux. But still saving the plastic army helmets for the weekends.
Anyways back to the two of you. It's a common misconception that your wedding night is one of the most special nights of your lives. Filled with your happiest moments. And hundreds of pictures to remember and capture all of those moments. But Jayna and Kenny, don't get me wrong, you guys look wonderful tonight, but you don't need the stunning dress and the handsome tux, the gorgeous flowers or the rest of this stuff. For me and for everyone else here, we won't walk away with images of the fabric that has been sown together, or the arrangements of the bouquets. We'll remember the love that emanates when you're around one another. And we won't have to rely on photos to capture those moments. For every time we are around you, whether its as unglamorous as spending Friday night eating Chinese and watching movies or after a long day of moving Jess into her apartment, the only snapshots we'll take with us are the moments when we realize how happy the two of you are together, and the beauty that radiates from your love.
You guys truly are an inspiration to us all. Here's to a lifetime of happiness and memories, and the infinite images of you two, that I'll take with me, to remind me what true love really looks like. Cheers![/box]
 Photo Credit: Thanks to the amazing photographers in Brett Martelli and Joey Bleiler
The following two tabs change content below.
Shane Jones is a Senior Social Outreach Specialist with management roots in online PR. A strong proponent for the power of personal, "humanized," digital collaboration, Shane shares his opinions and knowledge on Social Outreach and Digital Marketing. Additionally he blogs about his life's adventures, as he continues to "
Empty his Bucket
." He's always on the lookout for more bucket list ideas. Follow me on
Twitter @ShaneJones15
,
Google +
, and
LinkedIn
.
Latest posts by Shane Jones (see all)