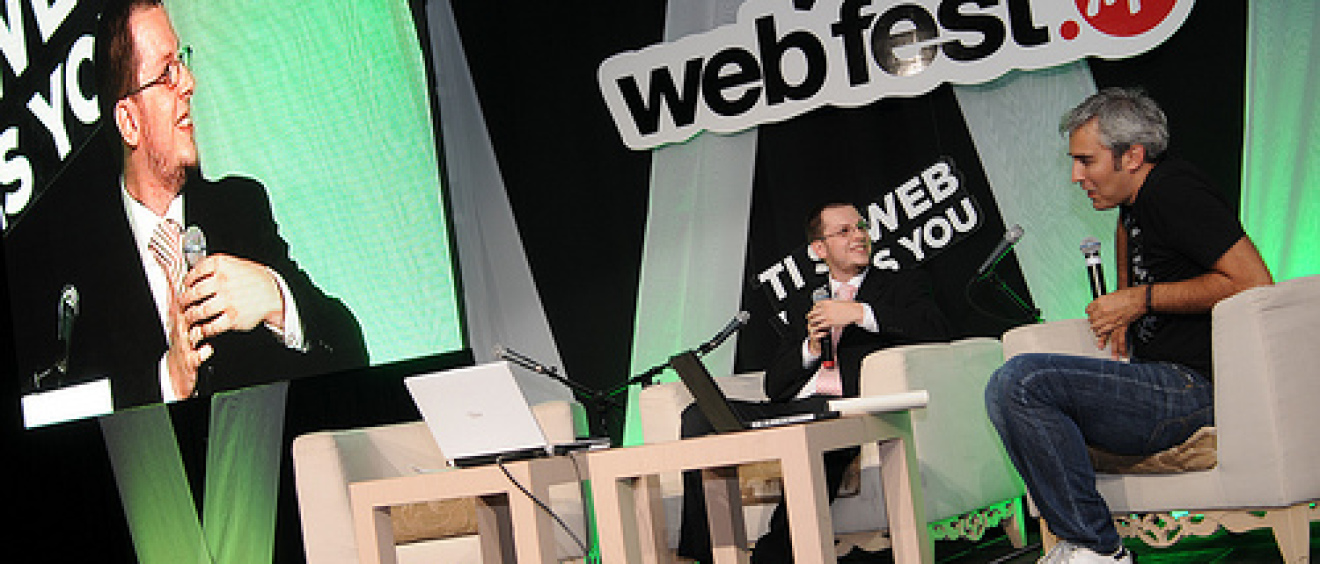 Choosing an Internet Marketing Company
Unless your website is search engine optimized, chances are you'll have some trouble drawing traffic. Here's what you need to know to drive visitors to your site – and how to convert those visitors to customers.
What SEO Services Do
When your site traffic is low, you need better content and analytics. Effective content announces your website's presence with authority—meaning, establishes you as a leader in your industry. It doesn't matter if you're selling services or products: content matters.
Content—whether a blog, a landing page or article—should incorporate the keywords that people who want to do business in your industry are searching for. Because Google assigns search rankings to site pages, the higher quality your content is, the higher it will rank. And the higher it ranks, the more customers will visit your site.
Analytics are the back end of the content experience. Work with a web marketing professional who understands what people in your industry are searching for and how often your site visitors converted to customers. When you want to know what content turns a visitor to a customer, analytics have the answer.
Selecting a Reputable Company
Because the website optimization industry is booming, there are several companies from which to choose. Unfortunately, many so-called "experts" are anything but. As a result, choose your SEO services company wisely.
Web optimization is time consuming and expensive, so be wary of companies that charge seemingly small monthly fees. They may not spend the time or have the experience required to get your website the exposure it needs.  Worse, they may jam your content with so many backlinks and keywords—called "stuffing"—that search engines may actually penalize your website by labeling it as spam.
In addition, be wary of companies that claim they can get you number-one rankings on Google or other popular search engines. Reputable Internet marketing companies aren't afraid to demonstrate what they can—and can't—do. They should also be willing to provide references from current happy customers.
Going Forward
Remember that just like your products, your website is a living thing. You must continue to refresh your content just as you would your inventory of products or services. That's why analytics is key to the back end—without knowing how customer tastes shift, how can you tell what to offer as a product or service?
When you develop a relationship with a professional Internet marketing company, it's easier to keep your business's page rank high. And because consumers don't have the time or the inclination to search through page after page of search results, high page rank is essential.
The following two tabs change content below.
Shane Jones is a Senior Social Outreach Specialist with management roots in online PR. A strong proponent for the power of personal, "humanized," digital collaboration, Shane shares his opinions and knowledge on Social Outreach and Digital Marketing. Additionally he blogs about his life's adventures, as he continues to "
Empty his Bucket
." He's always on the lookout for more bucket list ideas. Follow me on
Twitter @ShaneJones15
,
Google +
, and
LinkedIn
.
Latest posts by Shane Jones (see all)