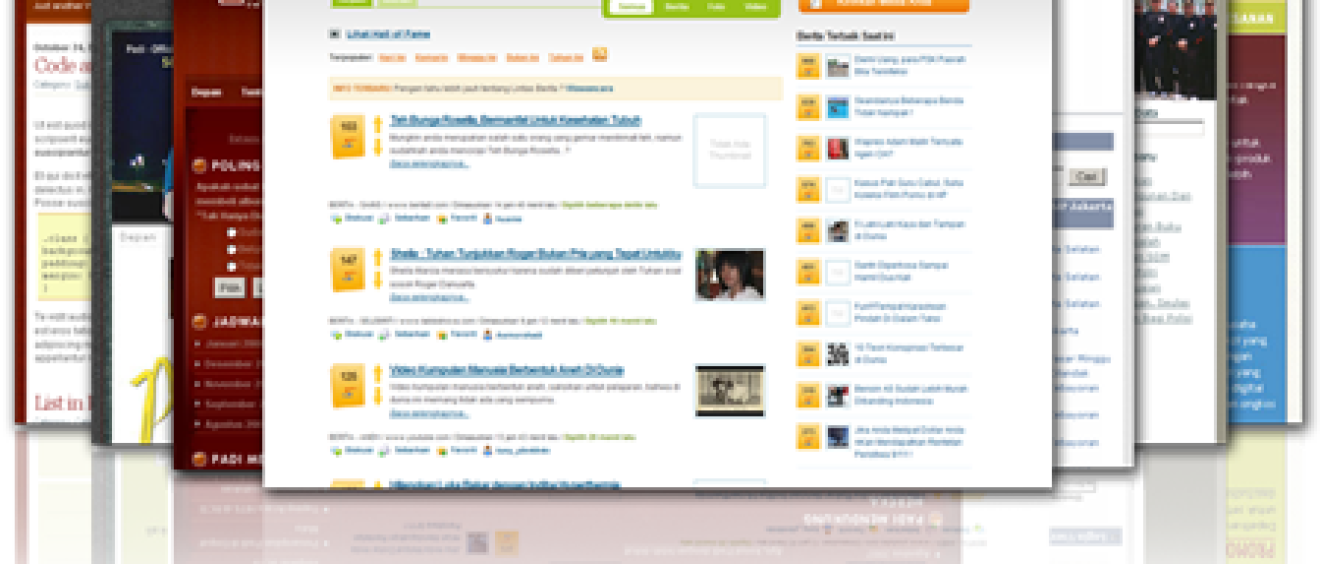 Web Design — One-Time Fee or Ongoing Contract?
When it comes to web design, many people are happy with a simple WordPress template or one of the formulaic website options that can come with domain registration. However, for more complicated or customized website designs, or even to take advantage of many of the widgets and extras that sites like WordPress can offer, getting a professional can be easier.
When seeking out a web designer, one important factor you will need to consider is whether you simply want to pay for a single website design service or would prefer to enter a management and upkeep contract. Which is right for you?
The Two Options
A one-time fee is exactly what it sounds like – you pay your web designer a single fee for a single service, the design of your website. Your contractual relationship is then over, and neither of you owe each other anything.
By contrast, a management service is ongoing. You pay a regular fee to your web designer, and in return you can call upon them for extra services. In general, your monthly fee will include a certain amount of work, and should you require anything above that, you will need to pay extra.
One-Time Fees
The advantages of this option are clear – the cost of a website is set out at the start and that is what you pay. It can often be a good option for those who do not intend to make major changes to their website for some time.
However, should you require updates or new additions in the future, you may end up paying more than you think! In addition, the person who designed your website originally may not have room in their schedule to take you on, so you will have to find a whole new designer who will need to become familiar with your website's inner workings – potentially adding to the bill!
Ongoing Contracts
With ongoing contracts, you have a monthly fee that is paid to your designer. While this can seem like an unnecessary expense, for those who are constantly working on or changing their websites, it can be very cost-effective.
When you realize your website is not loading quickly enough and you are losing customers who grow impatient, having your designer on call can be a great help. In addition, you may be able to pay a lower initial price for your website if you agree to an ongoing service contract. Plus, you get the benefit of having the same person working on your website, with no learning curve.
You should, however, be careful and make sure you know exactly how much work is covered with your monthly fee, or you could end up having to open up your wallet again!
The following two tabs change content below.
Shane Jones is a Senior Social Outreach Specialist with management roots in online PR. A strong proponent for the power of personal, "humanized," digital collaboration, Shane shares his opinions and knowledge on Social Outreach and Digital Marketing. Additionally he blogs about his life's adventures, as he continues to "
Empty his Bucket
." He's always on the lookout for more bucket list ideas. Follow me on
Twitter @ShaneJones15
,
Google +
, and
LinkedIn
.
Latest posts by Shane Jones (see all)